Dipl.-Ing. Dr.mont. Susanne Koch
In recent years, the light metal machining industry has been increasingly switching from carbide tools to diamond cutting equipment. Especially when it comes to machining aluminum alloys, there are no serious alternatives to diamond tools in view of rising quality demands. The reasons are not only the outstanding dimensional accuracy and surface finish of products machined with diamonds; these tools are also far superior to carbide in terms of cutting speed and service life.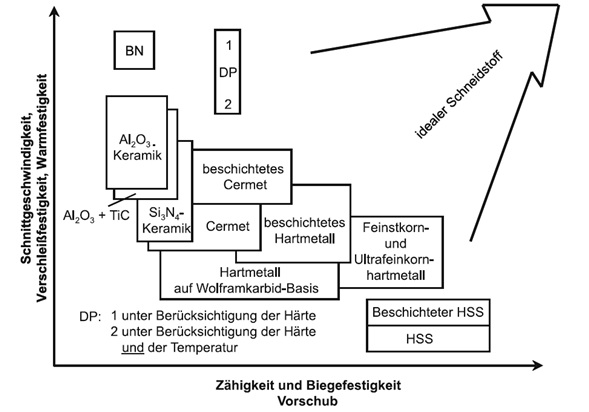 While diamond tools were once mostly used for fine machining, polycrystalline diamond tools in particular have hugely broadened the range of potential applications and often allow manufacturers to combine pre-machining and finishing in one working cycle.
Current research in the department of nonferrous metallurgy is investigating the question of an appropriate diamond cutting material and suitable tool geometry for CNC machining of special aluminum alloys. Another task is to optimize process parameters for turning, milling and drilling with the new tools with regard to product quality and economic efficiency. The aim of the research is to achieve this by means of a series of machining experiments followed by an analysis of material behavior.
In cooperation with